HUBSPOT VERKKOSIVUT TARJOUSPYYNTÖ
The
Growth-Driven Design Methodology
combines Lean and Agile principles into a highly effective data-driven web design process.
GROWTH DRIVEN DESIGN
JATKUVASTI PARANTAEN DATAN AVULLA
PLAN
Every plan starts with a focus metric that you want to improve. The highest impact ideas to achieve the focus metric goal are prioritized into a time-boxed build sprint.
BUILD
It is now time to GDD and build the action items you brainstormed and priortized in the planning step. You will work in sprint with cross-functional pod or team.
LEARN
A key part to optimization is reviewing experiments and analyzing data to extract learnings about your audience.
Learning what works (and what doesn't work) will help inform the ideas generated in the planning step of your next sprint cycle.
TRANSFER
Once we've learned about our audience and customers, it's time to share those learnings with other parts of the company; marketing, sales, service, etc.
Cross-department collaboration helps your growth team better understand how to make adjustments for peak performance.
AMMATTIMAISESTI TOTEUTETUT KOTISIVUT OVAT
MYYNTIVALMIIT, KUN NE OVAT: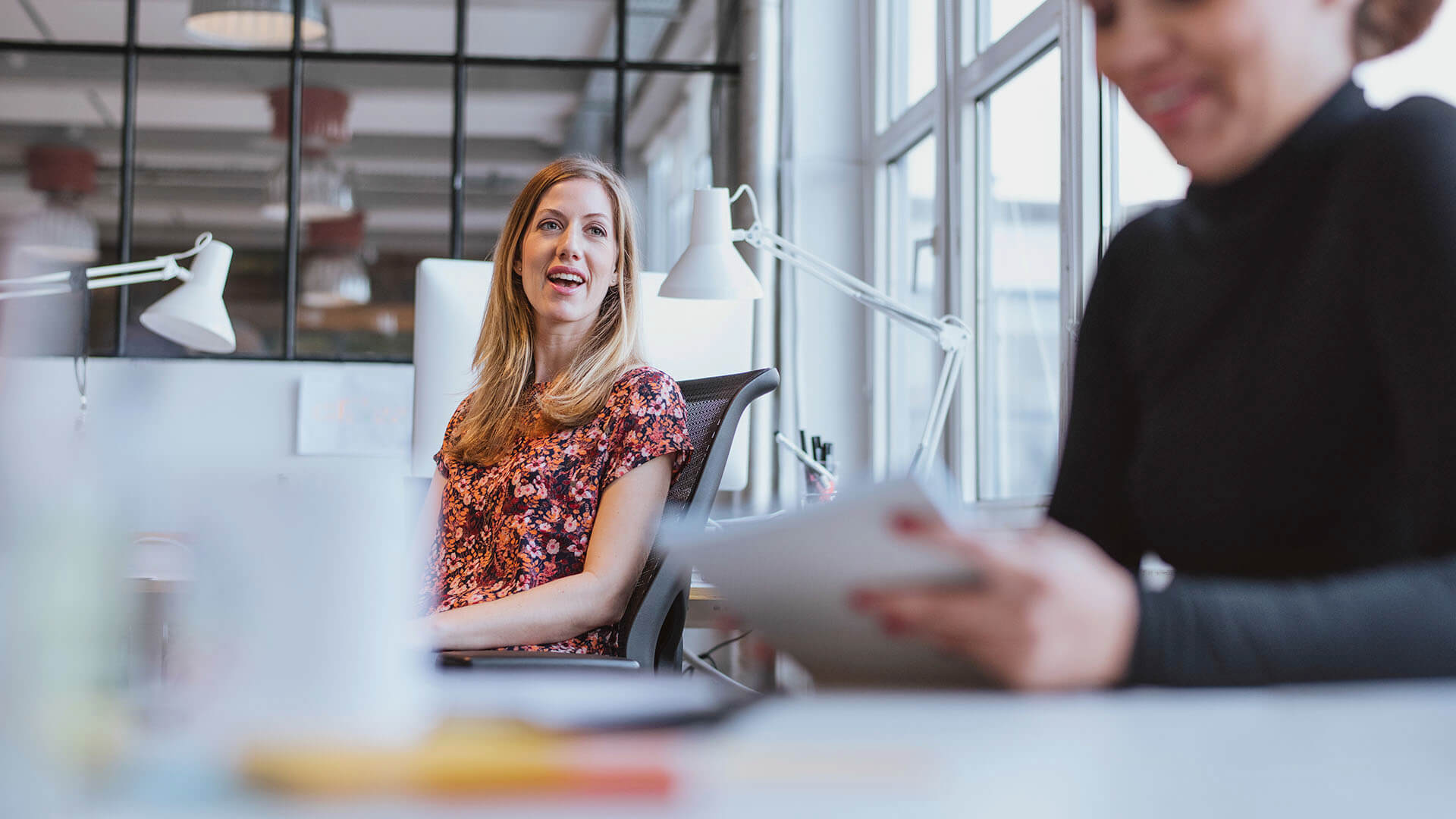 "
How long does the site take to launch from the initial kickoff meeting?
Growth-Driven Design: 60 days - optimize with real data and Traditional Web Design: 108 days - set & forget."